Our Recent Work
Event Coverage
Brantford/County of Brant Boundary Adjustment Meeting
This was a meeting that book ended a long & bitter debate between the City/County and Tutela Heights residents over the transfer of their community from the County to the City. This transfer would result in land zoning switching from hamlet residential to higher density and also the loss of all transferred agricultural land.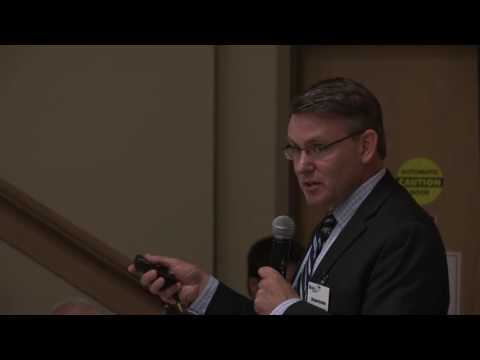 OHA Awards Ceremony 2016
This event is an annual tradition. We provide the Ontario Hockey Association with high definition coverage of the handing out of the Associations respected awards for hockey players from around the province. It's an honour every year.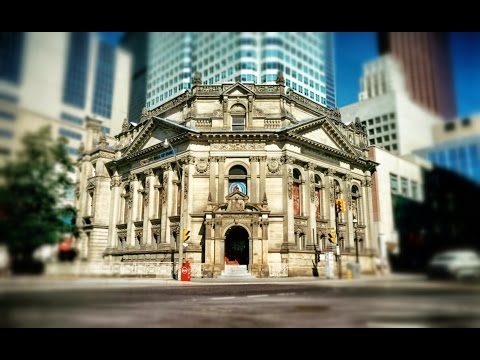 Benefit for Attawapiskat 2016
This concert featured performances by Susan Aglukark, Mino Ode Kwewak N'gamowak, John Somosi, Rachel‐lee Cousineau, Inshallah, Sing Fires of Justice, Okama, Elsa Jayne, Choirs of Wilfrid Laurier & Waterloo Universities and the Blue Sky Singers.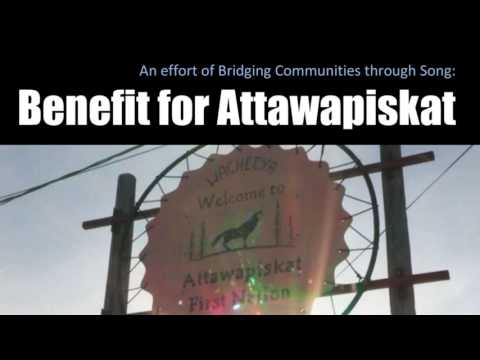 Sports Coverage
Road to the Schmalz Cup / Ayr Centennials
This short video documented the Mid-Western Junior C Ayr Centennials journey to the Schmalz Cup Championship. We were there along the entire journey in the Finals. We captured the excitement of the series and delivered every second of the action.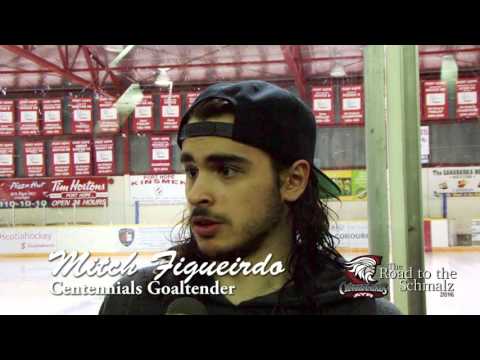 Road to the Sutherland Cup / Caledonia Pro-Fit Corvairs
It's not often you get to witness a once-in-a-lifetime event. This is what happened when the GOJHL's Caledonia Pro-Fit Corvairs went a perfect 20 and 0 on their way to 3Peating as Sutherland Cup Champions. This video documents every goal in the playoffs by the team.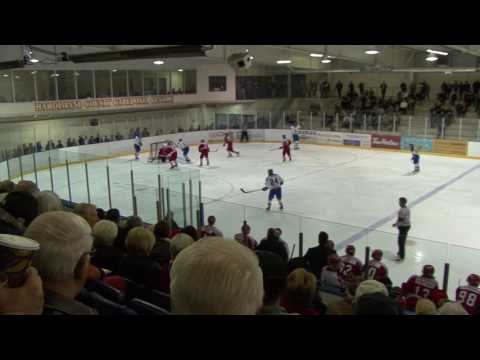 Corporate Video
The Shopping Channel / Janome Canada
We were hired by Janome Canada to capture the lighthearted atmosphere of a sewing studio during the creation of charity pillows being sent overseas for those in need. We floated around the studio for the day as volunteers worked their magic creating from scratch each item. The footage was used on-air on the Shopping Channel during a Janome Canada segment.